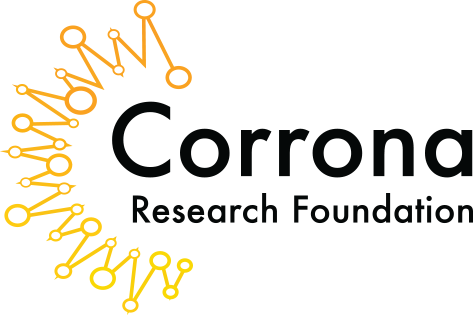 Rheumatoid Arthritis
The RA registry was founded in 2001 and has been continuously collecting data since that time. Over 600 rheumatologists have helped us collect data at 170 sites in over 42 states. We have collected data on just under 400,000 individual visits with a mean disease follow-up duration of 4.2 years and a total of >200,000 patient years of data.
The US rheumatoid arthritis population is unique in that the penetration of biologic agents is at least 50% at any given time, with up to 60% of patients who have ever been exposed to these drugs. These circumstances result in a population of subjects which is quite different than those which comprise the European registries. With the possible exception of the Swiss registry, the Western European data collection are derived from political environments with one party government payer systems. As such they can easily impose rigid criteria to access expensive interventions. The result of the above described circumstances is that data from the valuable European registries will not necessarily apply to a US population if only patients with rather severe disease can access new and expensive medications in the former, while patients with a range of activity, including significantly less severe disease, are described from the Corrona population. Thus, investigators may wish to confirm observations from European registries in a US population.
Corrona, LLC is proud of the fact that it has been in continued existence since 2001. As such, the evolution with time of prescribing patterns, patient clinical, payer, laboratory and Dexa scores are avaiable. Patient reported outcomes are also available for the entire observation period. It is thus possible to track the evolution of possible changes in these parameters with the introduction and dissemination of new drugs during these intervals. As The CORRONA Research Foundation (CRF) has access to data collected by Corrona, LLC, the CRF can share in one of the most comprehensive data collections ever assembled in patients with these diseases.
Psoriatic Arthritis (PsA) and Spondyloarthropathies (SpA)
Earlier in the registry, we collected data on PsA from the outset of data collection in 2001. The manner in which the data were collected was identical to the RA registry. Thus joint counts, visual analogue scales, patient-reported outcomes, laboratory values, radiographic findings, demographics, etc. are in the data on >5,000 patients.
However beginning in 2013, under the direction of Dr Philip Mease, the PsA registry was redesigned to collect the more specific clinical elements relative to the PsA patient including percentage of skin covered by psoriasis, nail involvement, enthesitis, dactylitis and independent VAS assessments of skin and joints. We believe that these additional elements greatly enhanced the specificity of data collection for PsA while retaining the typical elements of the RA data collection.
At the same time that we started collecting the specific data for PsA, we also instituted a new data collection effort for SpA patients under the direction of Dr Philip Mease. Additonal elements including occiput to wall distance, measured side bends and Shober's index are collected including enthesitis and dactylisit scores in addition to the standard elements of safety, toxicity, laboratory values and radiographic outcomes common to our other databases.
Thus, Corrona has broken out of the "one size fits all" questionnaire in which RA metrics are used for other diseases. Investigators with an interest in the specific outcomes associated with these different rheumatic diseases can track RCT-type outcomes with time on the various interventions employed for these diseases in a US population.